Quick Links to Our Product Catalog
Magnaloy Coupling Company
Magnaloy Coupling Company has been manufacturing precision machined products since 1956, including the original light weight, heavy-duty flexible drive coupling.  Today, Magnaloy offers many products in addition to Flexible Drive Couplings including, Pump/Motor Mounts, Cylinder Rod End Alignment Couplers, a complete line of Fluid Power Accessories, Hydraulic Manifolds & Manifolding Accessories and Hydraulic Reservoirs. Most importantly, all Magnaloy's products offer superior quality in material and workmanship. Immediate delivery is available through a broad North American distribution network and our sales rep for International Sales.
Featured Products & Content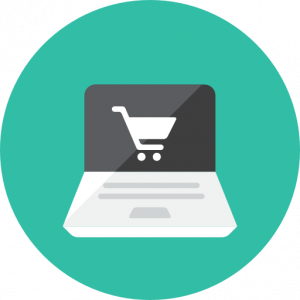 We are excited to announce that we have updated our Shop On-Line experience!  Check out our modernized online store with its clean look and intuitive menus.  The new store provides you real-time stock levels and a My Account section that will provide you details about your current orders and purchase history.  To try it out, go to Shop On-Line in the menu above!
If you have any questions or cannot find the quality Magnaloy product you are looking for, please contact Karmen at (989) 310-3979 or send us an email at sales@magnaloy.com.