Quick Links to Our Product Catalog
Magnaloy Coupling Company
Magnaloy Coupling Company has been manufacturing precision machined products since 1956, including the original light weight, heavy-duty flexible drive coupling.  Today, Magnaloy offers many products in addition to Flexible Drive Couplings including, Pump/Motor Mounts, Cylinder Rod End Alignment Couplers, a complete line of Fluid Power Accessories, Hydraulic Manifolds & Manifolding Accessories and Hydraulic Reservoirs. Most importantly, all Magnaloy's products offer superior quality in material and workmanship. Immediate delivery is available through a broad North American distribution network and our sales rep for International Sales.
Effective July 12, 2021 new pricing will take effect for all Magnaloy products.  New pricing in Excel format will be available by June 15, 2021.  Excel pricing will ONLY be sent to authorized Magnaloy accounts prior to July 12, 2021.  Please make your requests for new pricing directly to our Customer Service team.
Featured Products & Content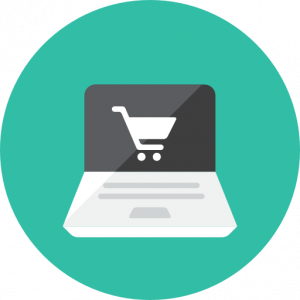 We are excited to announce that we have updated our Shop On-Line experience!  Check out our modernized online store with its clean look and intuitive menus.  The new store provides you real-time stock levels and a My Account section that will provide you details about your current orders and purchase history.  To try it out, go to Shop On-Line in the menu above!
If you have any questions or cannot find the quality Magnaloy product you are looking for, please contact Karmen at (989) 310-3979 or send us an email at sales@magnaloy.com.