Magnaloy offers 9 models of magnesium drive couplings and 1 model of a powdered metal drive coupling. The model PM90 coupling (powdered metal) is available in bore sizes from 7/16 inch (12mm) to 1 1/8 inch (28mm) with torque rating up to 672 in-lbs. The premium line of drive couplings (magnesium) are available in bore sizes from 3/8 inch (10mm) up to 4 ¾ inch (120mm) and torque ratings up to 71763 in-lbs. Standard, metric and spline bores are available from stock and most other special & custom orders ship in 3 to 10 business days.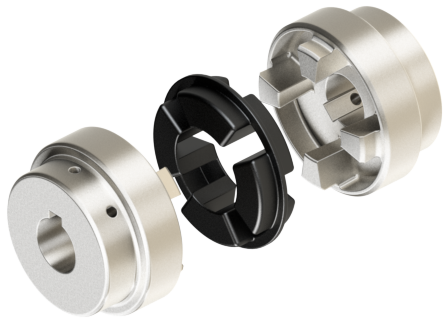 Bore and Key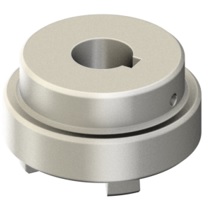 Spline Bore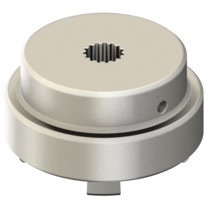 Spline\Clamp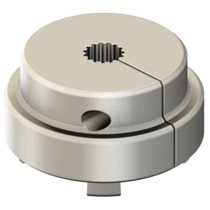 Steel Bushing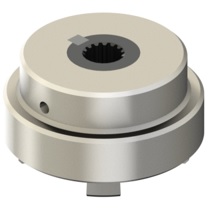 Steel Bushing w\Clamp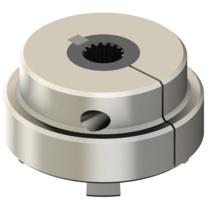 No Bore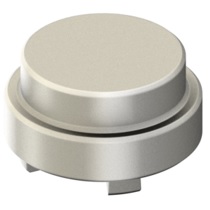 Magnaloy is the original
Magnaloy is the original lightweight, heavy-duty flexible drive coupling. Light weight magnesium construction makes Magnaloy couplings 76% lighter than cast iron and 36% lighter than aluminum units… and they're stronger than either!
The benefits are many
The benefits are many… Reduced loads on bearings, shafts and pumps, for longer component life. Easier handling and installation. Rust proof and corrosion resistant.
Magnaloy's close machining tolerances
Magnaloy's close machining tolerances (TIR of .002")
assures vibration-free operation and easy, accurate alignment without need for special tools. Solid magnesium alloy permanent mold castings are heat
treated and offer the highest strength-to-weight ratio available.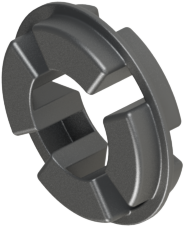 Magnaloy Coupling's full range of flexible inserts permit custom design performance for a wide range of applications. All insert materials offer complete electrical insulation, as Magnaloy's design eliminates all metal-to-metal contact.
Available Material Types:
Neoprene

Nitrile

Urethane

Viton

Hytrel
If you have a required specification for your desired coupling, please feel free to contact our engineering team for a quotation to build a custom coupling.
OR
Let Our Configurator Design It For You…